When making a statement with shoes, extreme platform shoes are the way to go. These towering shoe styles can instantly send any outfit into the stratosphere and create a unique look that will garner plenty of compliments. So whether you're searching for outrageous designs or something more classic, there's sure to be the perfect pair among this list of top 5 extreme platform shoes.
Versace Medusa Aevitas Platform Pumps
The shoes were released in the fall of 2021 and have been liked by fashion insiders. Versace has released different types of this shoe since its original debut, like Bratz doll-inspired satin shoes with a rhinestone-studded ankle strap and signature jellyfish pendant. Knee-high boots, mules, loafers, and statement platform sandals have also been released in different colors and styles.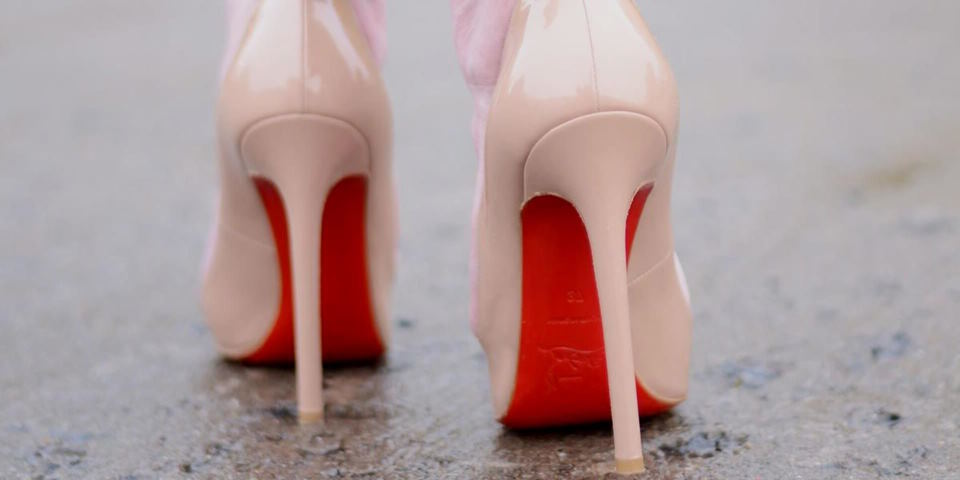 Rick Owens Grill Kiss Chelsea Boots
Rick Owens is a designer who likes to make giant platform shoes. For the Rick Owens Spring/Summer 2020 men's collection, he showed Chelsea boots with a 12 cm clear heel and a raised toe bumper. It makes up a 17-cm sole that looks like something out of a sci-fi movie.
Marc Jacobs Kiki Strappy Platform Boots
These boots first appeared at the Marc Jacobs Fall/Winter 2016 show at New York Fashion Week. The boots had bold faux-crocodile skin, an exaggerated platform, and signature crisscross straps. The overall effect is stunningly chic while still being dramatic enough to make a statement. As a result, the iconic fashion item is enjoying a renaissance, appearing in the brand's latest runway collections and ad campaigns featuring stars like Nicki Minaj and Kate Moss.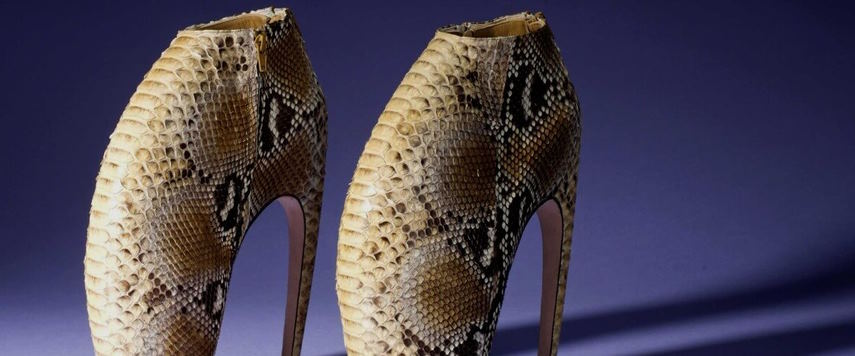 Giambattista Valli Strass Platform Booties
There's no denying that Giambattista Valli is a master of creating beautiful evening wear. He brings that same level of craftsmanship to his shoes, as evidenced by these strass-platform booties from his Fall/Winter 2017-18 collection. The shoe features a 6 cm heel and a metallic platform toe with crystal embellishments for sparkle and glamour.
Alexander McQueen Armadillo Platform Leather Boots
These shoes were made famous by Lady Gaga, who wore them to the 2010 MTV Video Music Awards. The Alexander McQueen Armadillo Platform Leather Boots feature a 12 cm heel and an exaggerated sole that resembles an armadillo's shell. They are available in black and silver leather and are as daring as they are stylish. It's clear why these shoes are considered a fashion trendsetter.