The New Year is when people decorate Christmas trees and give each other gifts. But, for people who love sneakers, it's also a time for holiday-themed sneakers. Sports brands like Nike and Reebok have released special editions of their shoes to celebrate the end of the year. Here are some of the best New Year's pairs produced over the past years.
Sean Cliver X Nike sb dunk high «Krampus»
Krampus is a creature from Central and Eastern European folklore. He is half goat and half demon, and his job is to take away misbehaving children. In 2012, Nike made a special edition of their dunks in honor of Krampus. The sneakers had black leather with fur overlays to look like Krampus's hair. In addition, the insoles had a picture of Santa Claus and Krampus hugging.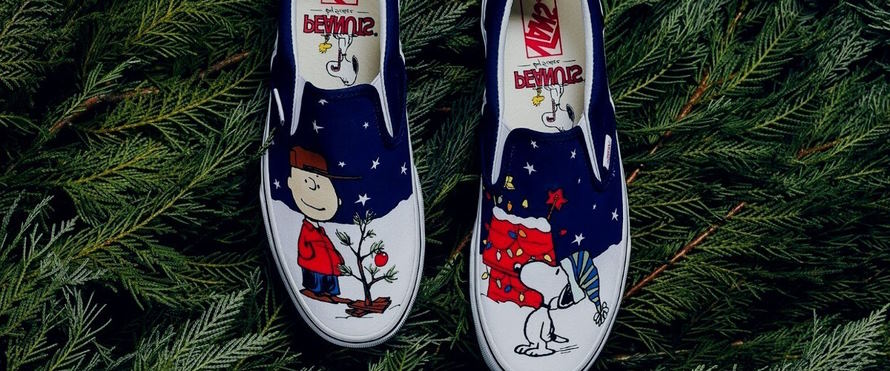 Concepts X Nike sb dunk high «Ugly Christmas sweater»
In 2014, Concepts teamed up with Nike to create a limited edition of their dunks with an ugly Christmas sweater design. The shoes had a red base with green and white patterns that looked like snowflakes and Christmas lights. In addition, the laces were made of yarn, giving it the look of an ugly Christmas sweater.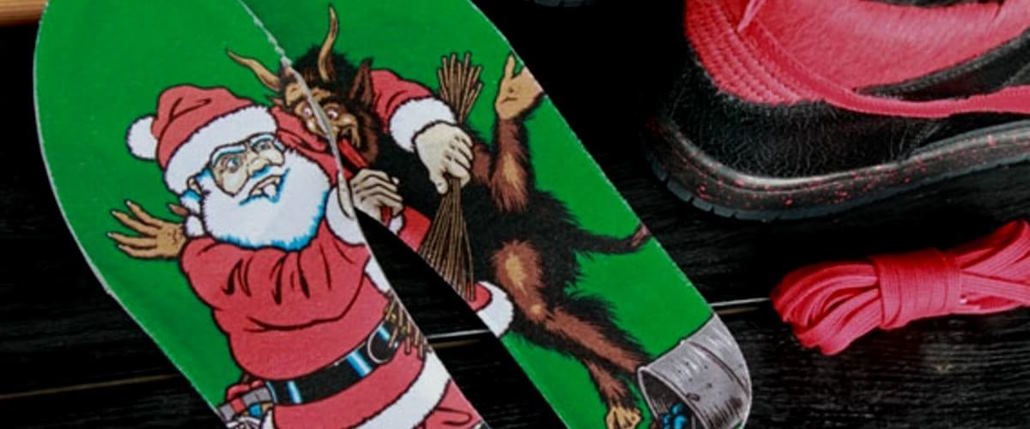 Air Jordan 8 «Doernbecher»
The Air Jordan 8 is one of the most popular sneakers of all time, and Nike has released several special editions to commemorate different holidays. One of those was the Doernbecher edition, released in 2016. It had a bright green upper with snowflake-like patterns on the heel and tongue, giving it a festive look. The Doernbecher edition also featured an icy blue outsole to complete the holiday design.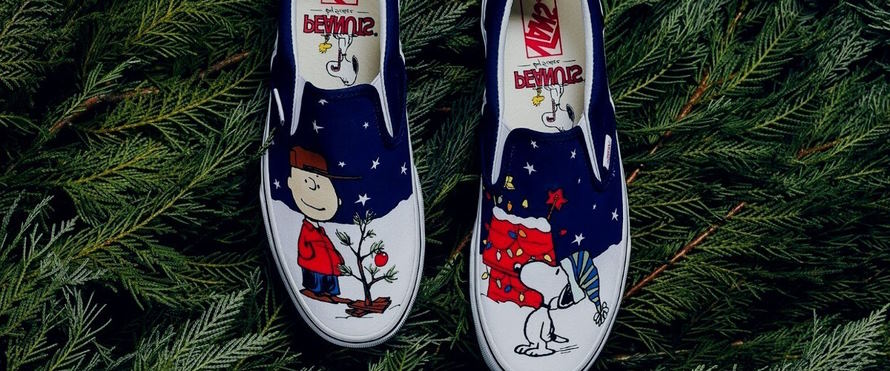 Reebok instapump fury «Grinch»
The Grinch is a beloved Christmas character created by Dr. Seuss, and Reebok paid homage to him in 2017 with their Instapump Fury shoes. The sneakers had a green upper with white fur overlays to look like the Grinch's fur. They also featured a furry tongue that looked like the Grinch's head. In addition, the shoes came in a special box with the Grinch's face on it, making it perfect for sneakerheads who wanted to show off their holiday spirit.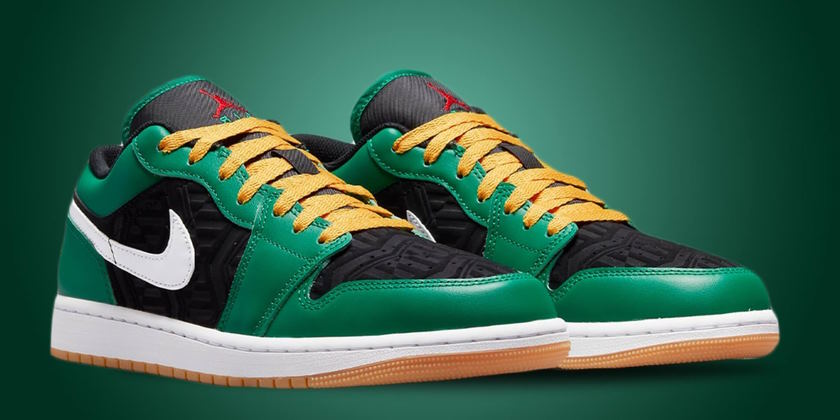 Peanuts X vans slip on «A Charlie Brown Christmas»
This holiday version of the Vans Slip-On is inspired by the 1965 animated short A Charlie Brown Christmas. The popular Peanuts comics characters appear on the toes of shoes, along with a small and unimpressive Christmas tree. According to the story, Charlie chose this tree to create the right mood for his Christmas play.
These are just a few unique edition sneakers released over the years to celebrate New Year and Christmas. So if you're looking for a way to show off your holiday spirit, these shoes will do the trick!